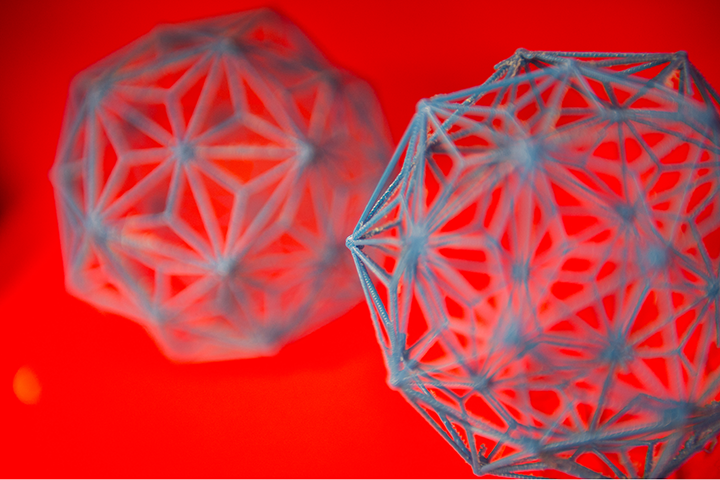 Summer 2021 Hours of Operation
The Fab Lab is open this summer! Stop by or call FABLAB (fablab@uvm.edu) on MS Teams during the below hours and a Fabber will be available to assist you!
*Note: These hours are subject to change during the summer, make sure to check for updates prior to visiting– Thank you.
---
(Updated 8/23/21)
Weeks of 8/23-8/27
Monday
9AM-4PM
Tuesday
9AM-1PM
Thursday
8AM-1PM
Friday
1PM-5PM