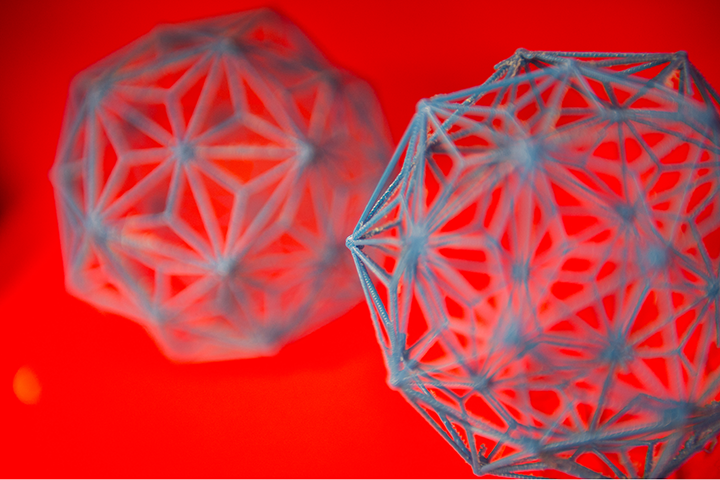 Final Exam Week Schedule:
Wednesday May 12: 10:00AM – Noon
Thursday May 13: 11:00AM – 1:00PM
Friday May 14: 10:00AM – Noon
Monday May 17: 10:00AM – Noon
SPRING 2021 Semester
(see above for exam week schedule)
MONDAY, WEDNESDAY, FRIDAY
12PM – 4PM
TUESDAY
1PM – 5PM
THURSDAY
11:30AM – 3:30PM
REMOTE OFFICE HOURS FOR THE UVM COMMUNITY:

ON MICROSOFT TEAMS CHAT OR CALL:  FABLAB (fablab@uvm.edu)
Please don't hesitate to call with any questions! We are are available to consult with you, answer basic questions and complex questions about your design. We are happy to consult with you about your design and take a look at your files.

MONDAY
10:30AM -12PM
3:15PM – 5:15PM
TUESDAY
10AM – 12PM
WEDNESDAY
8AM – 10AM
THURSDAY
8:30AM – 10am
4PM – 6PM
FRIDAY
10AM – 12PM
Note that we are closed during UVM observed holidays and during student vacations.  We are closed March 2, March 24 and  April 15.
242 Votey, UVM Main Campus
fablab@uvm.edu