Please consult the following Frequently Asked Questions section when working with the FabLab on coursework and school projects.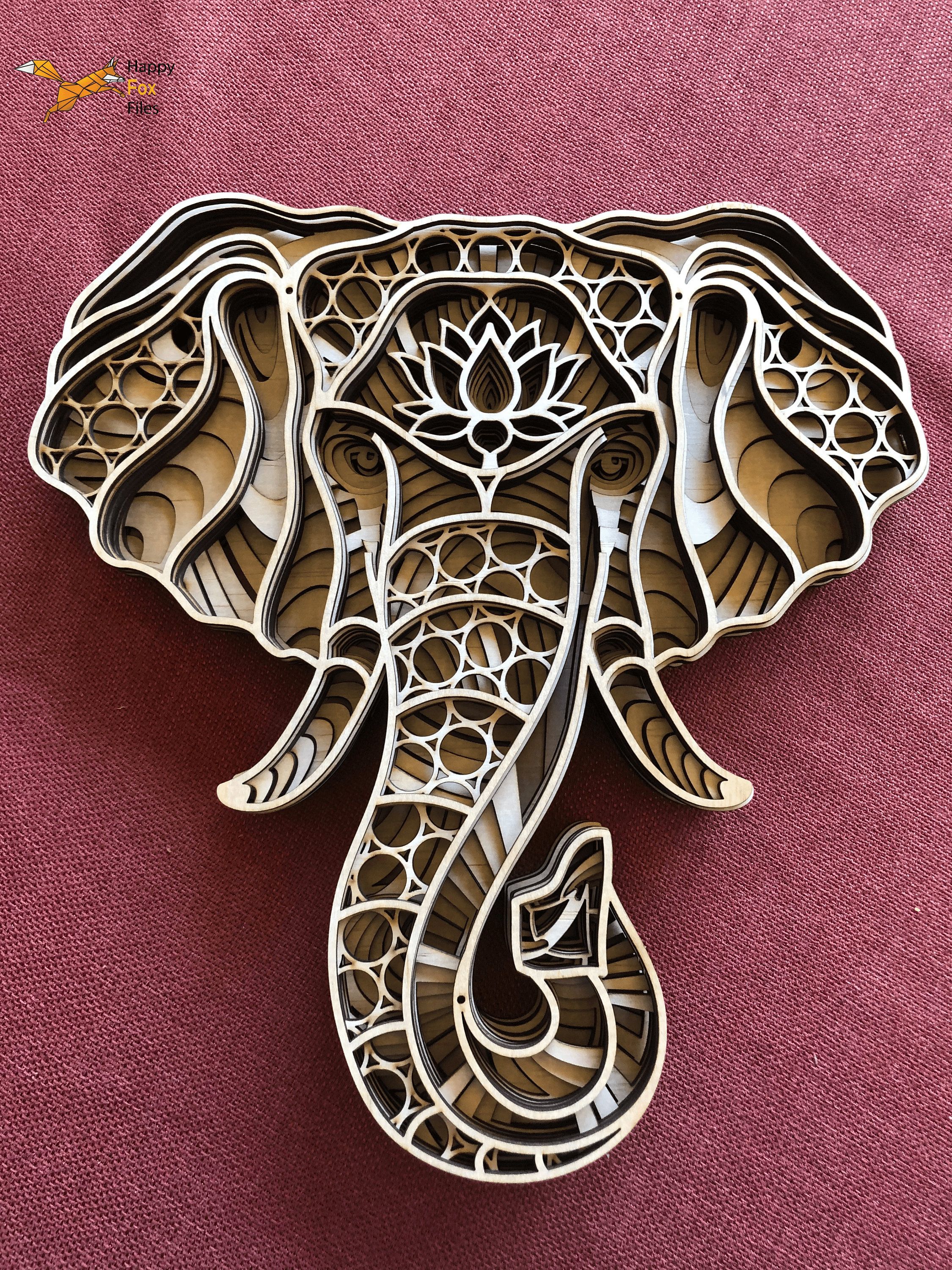 FAQ:
Can I make personal projects in the FabLab?
The FabLab prioritizes academic and research projects. If you are a UVM student who would like to 3D print a personal project we recommend the Generator or the UVM Howe Library.
How long does it take to complete a part?
The fabrication of parts takes time, particularly 3D printing. Plan to submit your files for fabrication at least 10 days in advance of your assignment due date. This will provide buffer time in case there is a problem with the file.
Projects will move through the queue at different speeds, depending on the production process and the popularity of the machine.
How do I know when my part is complete?
Once your files and information are received, a ticket will be created for the project in our Footprints ticketing system. The system automatically sends emails to clients when the ticket has been created and is entered into the system, if/when client input is needed, and when the project is finished and ready for pickup. The best way to contact us to provide more fabrication details or to correct a mistake is to email us directly at fablab@uvm.edu. Please do not respond within those notification emails because they do not send a notification to Fabbers.
        1. Your Ticket has been created
        2. Input needed
        3. Ready for Pickup
Keep in mind that you are responsible for the completion of your project. If several business days have passed and you haven't received any notification, please stop by and speak with a Fabber.
Can I use my own material for laser cutting in the FabLab?
Due to safety concerns and the potential byproduct of harmful and toxic chemicals, the FabLab will only cut and engrave approved materials. The FabLab has cardboard, 1/8″ birch wood, 1/8″ colored and clear acrylic available for use on projects of limited scope. If your project requires different materials or large quantities of these materials, please consult with a FabLab technician and they will direct you to purchase the appropriate material from our supplier.
How much do prints/laser cuts cost?
Students do not generally pay, provided the print is for a class with an associated lab fee. SEED Team projects come out of budget.
What if I have an academic project I need laser cut or printed and it is not associated with a class?
These materials can be purchased at the UVM Bookstore.
What if my project costs more than class lab fees cover?
These materials can be purchased at the UVM Bookstore.
What types of filament does the FabLab have for 3D printers?
Each type of machine has different types of filament. The default materials are PLA and ABS plastic, as well as various resins for the Formlab printer. If your project requires a material other than PLA, please specify during your ticket submission.
Can I cut large (more than 1/8″ thick) pieces of wood?
Not in the laser cutter, refer to woodshop for cutting/sawing large pieces of wood.