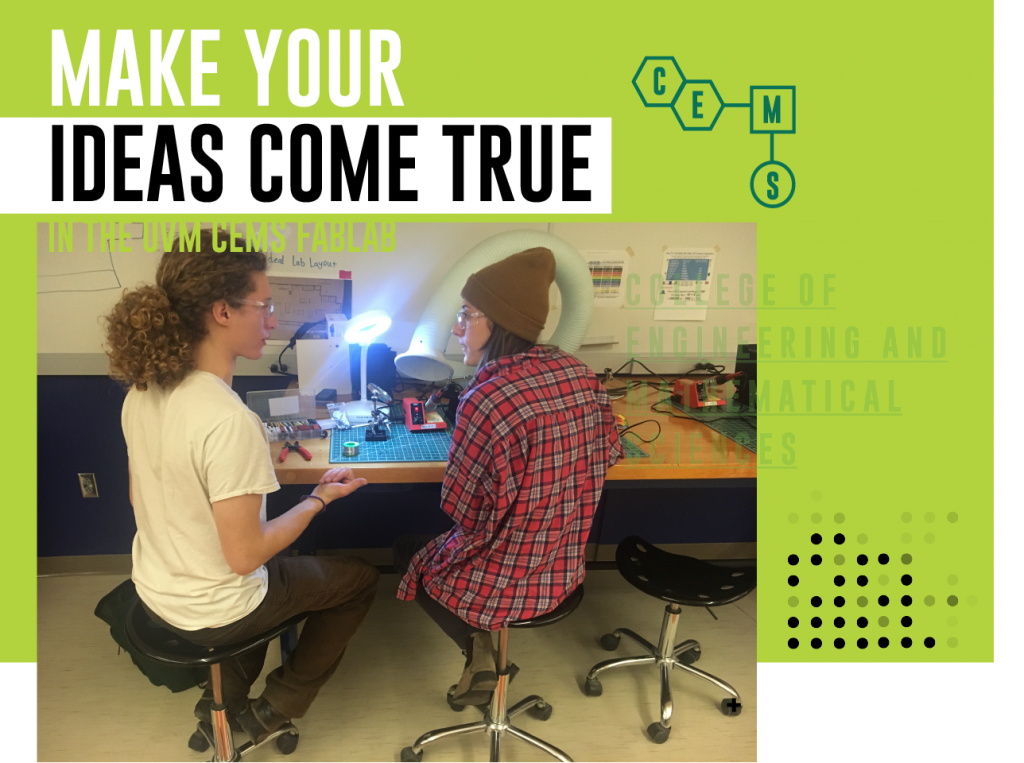 This year we are delighted to again resume drop-in soldering lessons for the UVM community. Students, faculty and staff are invited to participate. We'll have a variety of soldering kits available and our FabLab technicians (Fabbers) are enthusiastic about sharing these skills. Soldering workshops are targeted for those who have never soldered before and beginners who want more practice.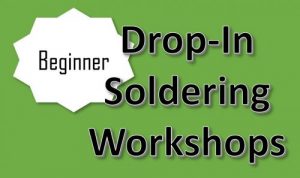 Soldering Workshop Topics:
All participants shall have completed the UVM online 'Soldering Safety Training' course prior to participation in the workshop, available in the Specific Hazards section of UVM Online Safety Training.
Goal: By the end of the workshop, you will understand the basics of soldering safety, theory, and application. We hope you will be able to implement this new skill in your future projects and use this workshop as a starting point to advance your knowledge of soldering.
Safety: Learn the hazards of soldering and how to solder safely.
Theory: Learn about soldering and how to solder correctly.
Application: Apply what you have learned and complete a functional soldering kit!
*Please arrive early as workshops are capped at 10 people.
*Remember to wear lab appropriate clothing (closed-toe shoes and non-baggy clothing/long jewelry). Safety glasses will be provided.