Happy fall to y'all! Here are a few highlights from the lab this fall: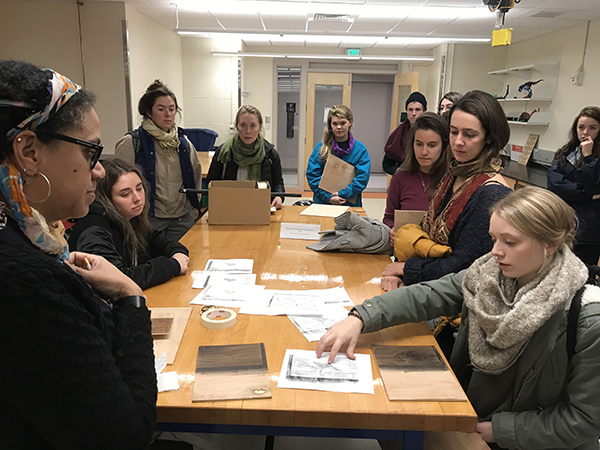 Moved into our new space in Votey, over twice as big as our original space.  This was a big and exciting transition for us, as we were closed over the summer for the Votey renovations.
Participated in the UVM STEM Complex Open House, the UVM Innovation Slam, Essex Mini Maker Faire, Champlain Mini Maker Faire, Admissions Tours, and other outreach events
Organized a new drop-in soldering program and a suite of workshops for the UVM community. Workshops will be taught by our very own "Fabbers"
On December 2, as part of the College of Engineering and Mathematical Sciences we are excited to host the Aiken K-12 Maker Faire and Engineering Challenge!
Drop by during our regular hours, join us for a workshop and bring the whole family to the Aiken Maker Faire and Engineering Challenge. We look forward to seeing you soon.