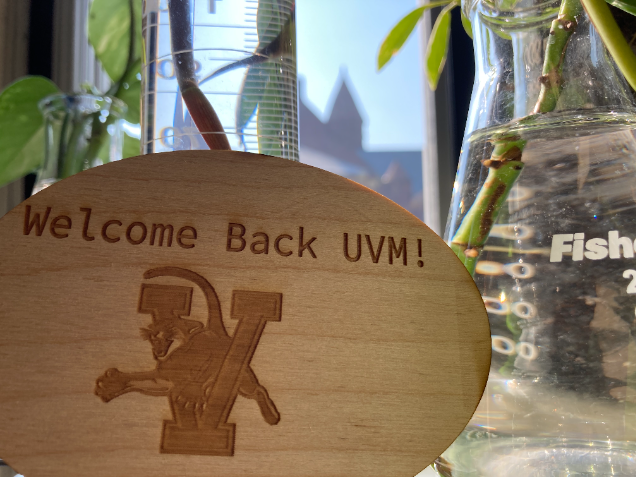 This semester we are excited to announce that we will be open in Votey 242 and Votey 227. We will also be resuming drop in soldering for those who want to come in during our open hours.
You may submit projects by emailing us and making sure to include your information as described on our webpage.
For the week of August 30th our open hours will be:
Monday: 12-4pm
Tuesday: 10-2pm
Thursday: 10-4pm
Friday: 12-4pm
We will be announcing our regular open hours soon!